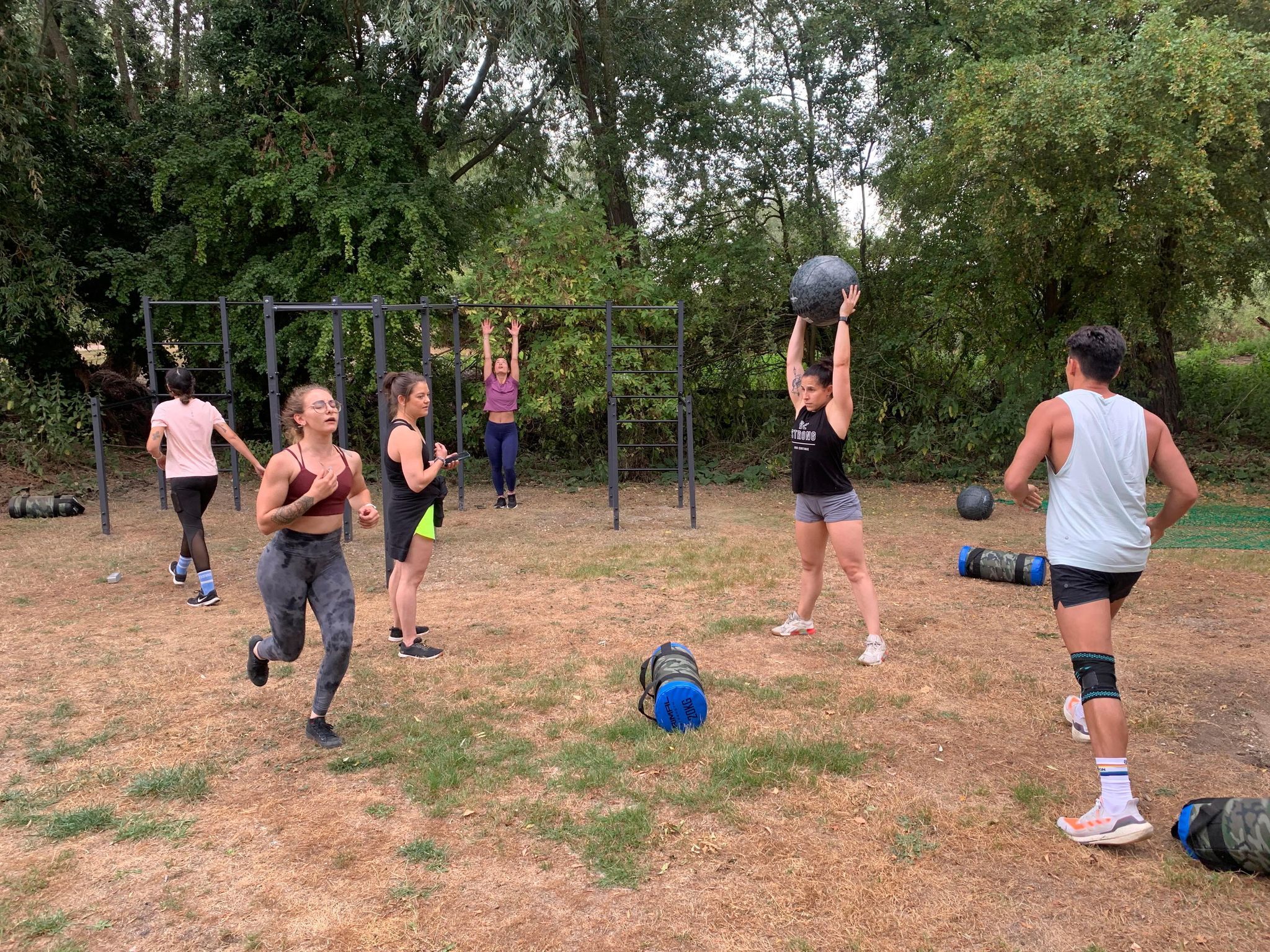 Free Intro & Fitness Assessment
Outdoor gym classes in Milton country park
We have just built a fantastic new outdoor gym, it allows us to now put on outdoor classes for our members but also for non gym members who want to join too.
HIIT CLASS
Our 45 minute hit class is suitable for beginners right through to good athletes/
High Intensity interval training helps you burn a lot of calories, build muscle and loose weight. Its also a lot of fun and releases a lot of endorphins so you will feel great afterwards.
Getting Started
FREE TASTER CLASS
The 2 hardest part of getting fit is taking the first step & being consistent.
So we make our first sessions free enjoyable and effective.
If you enjoy the session you'll keep coming and the results will happen.
So if your interested please sign up & we look forward to meeting you.
We aim to help you get great results so we encourage you to to sign up for a regular monthly membership so you consistently and benefit from our fitness community .
4 HIIT Classes Pack
---
Outdoor HIIT Classes
4 Sessions/Week
MILTON COUNTRY PARK
HIIT 1OD MEMBERSHIP
---
Monthly Membership
1 HIIT Sessions/Week
MILTON COUNTRY PARK
HIIT 2OD MEMBERSHIP
---
Monthly Membership
2 HIIT Sessions/Week
MILTON CONTRY PARK
All our membership options are a minimum monthly contract with a 1 month notice period for cancellation.
Discounts : NHS, Military & Service Discount – 10% Please bring a valid ID