Welcome to Crossfit Stags & Does
CrossFit is for everybody. All you need is patience to learn, and a willingness to work hard and you will get fantastic results. Here is why it works better than a traditional gym:
HIGH QUALITY COACHING – Your always progressing.
SUPPORT – Every member has their own coach & regular 1:1 sessions.
FUN- Its challenging, fun and different every time you come.
What is CrossFit?
If you want results and like to be challenged mentally and physically, then CrossFit is the answer. It is a mixture of gymnastics, weight lifting and metabolic conditioning.
The combination of exercises means our athletes become strong and fit in all movements.
Our sessions are structured to develop your flexibility, improve your technique and increase your fitness in every possible scenario.
SPECIALIST CLASSES
With over 40 classes taking place each week, there's something for everyone.
Olympic Lifting, Gymnastics, Endurance, Crossfit Mums, Competitors and more….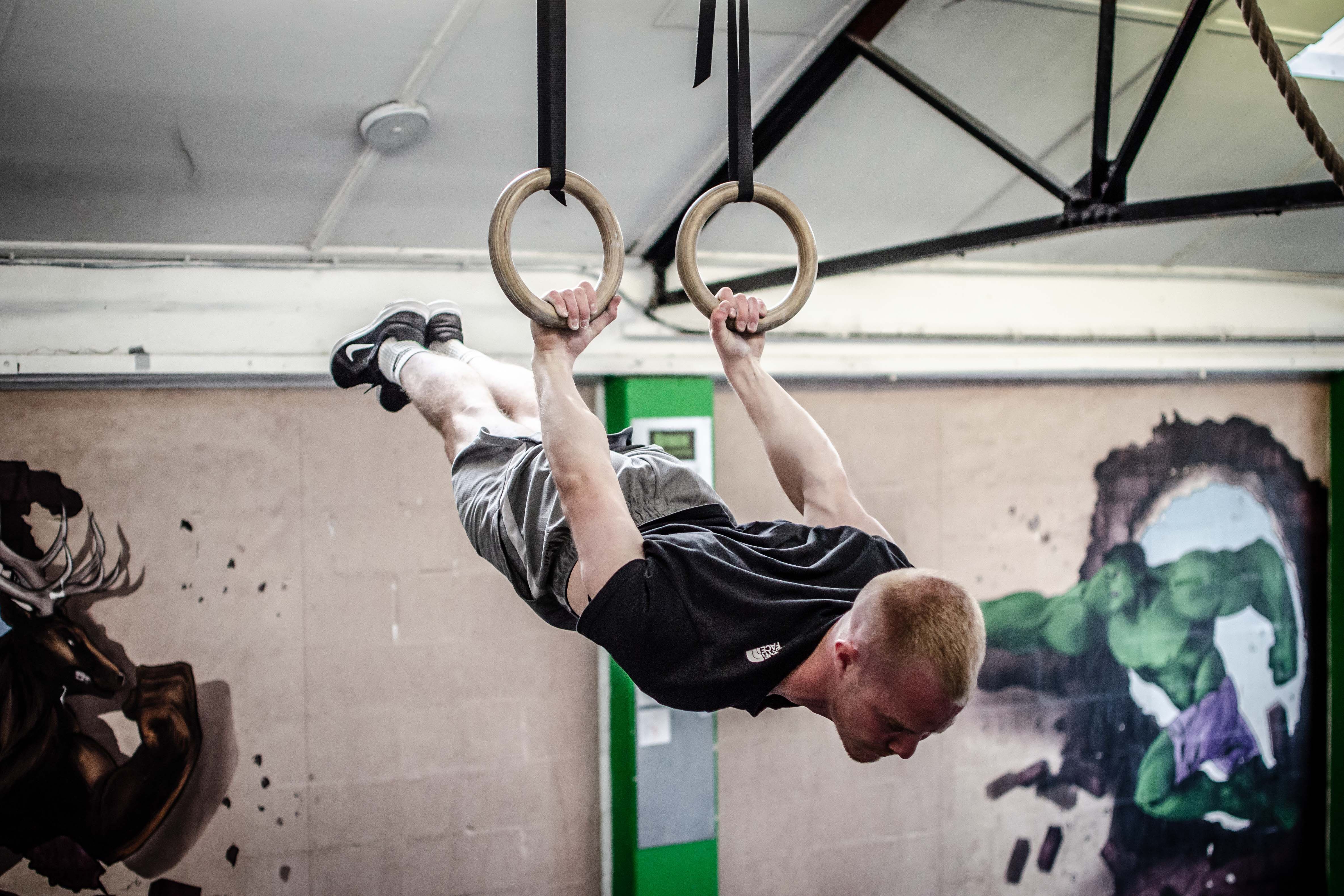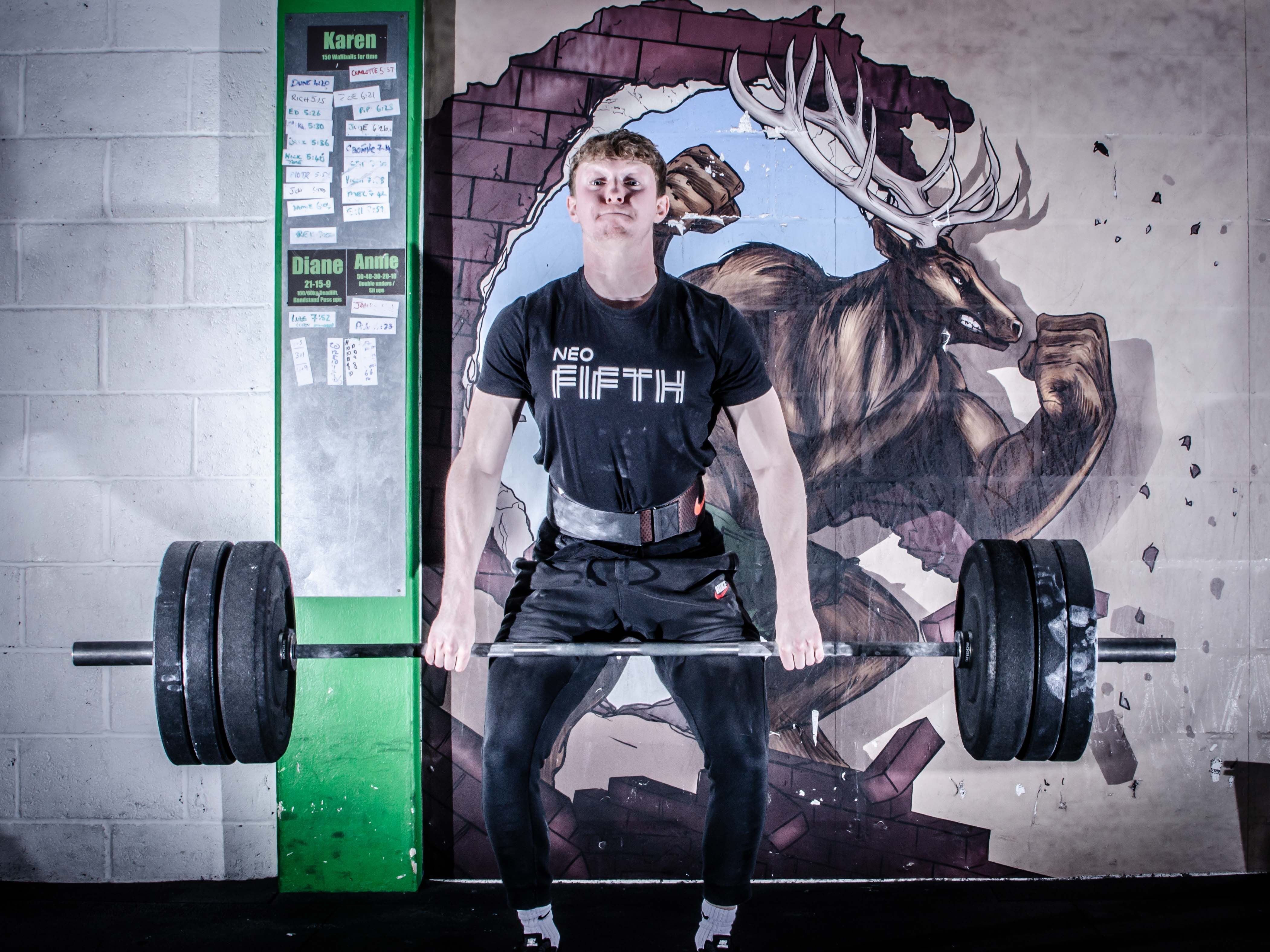 PRICING (INCLUDES PERSONAL TRAINING)
Our membership package is one of the best in the fitness industry for creating long term results.
All our memberships include a 1:1 Personal Training session every 3 months.
This allows us to make sure our members are getting fantastic results in all areas of their health and fitness.
Each of our members have a dedicated coach who will coach them in classes and make sure they are attending classes weekly
2 Sessions/Week
1 Personal Training Session every 3 months
Standard
---
Monthly Membership
3 Sessions/Week
1 Personal Training Session every 3 Months
Drop in Class
---
Visiting Cambridge
Single class price
Book online
Join any class
All our membership options are a minimum monthly contract with a 1 month notice period for cancellation
.
SUCCESS STORIES
Crossfit & our coaching system gets fantastic results, I have been in the fitness industry for
over 10 years and have never seen such great results. Its what we do
I have gone from a 36 to a 33 waist, and lost 26 kilos, from my heaviest at 105kg

I have started to really enjoy fitness and being active! Anything from working out in the gym, going for random runs or bike rides and outdoor trips with my mates from Crossfit Stags and Does
DROPPING INTO CLASSES
If your experienced in Crossfit and you'd like to visit our box it will be great to meet you. Ideally the best class to do is our Friday 7:45pm Crossfit class.
PLEASE NOTE YOU NEED EXPERIENCE OF CROSSFIT TO COME TO THIS CLASS.
ATP - ETHICAL FITNESS CLOTHING
Awesome Takes Practise is our own ethical fitness brand. Not only do our clothes look good and last, they also have a positive impact on the environment
BOOK A FREE INTRO
The free intro is a 1:1 session with a coach, we will tell you all about crossfit and what we do and also do a fitness assessment.Please, fill the form below and send us a message.